Tamar Medford is a Visionary Coach. She is a certified Neuro Change Master Practitioner, Performance Consultant, Podcast Host, and Author.
Tamar has been sober for over a decade and has dedicated her life to empowering women to master their minds so they can overcome their limiting beliefs and create a life so good for themselves they never want to go back to their old way of living.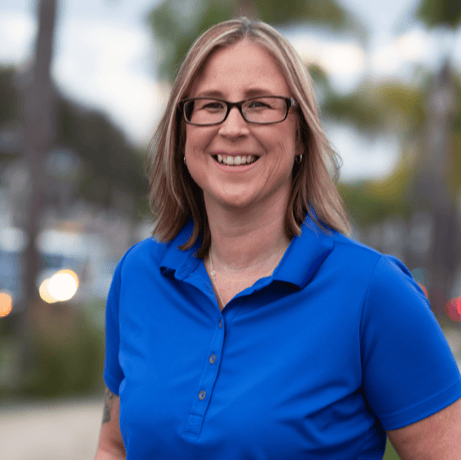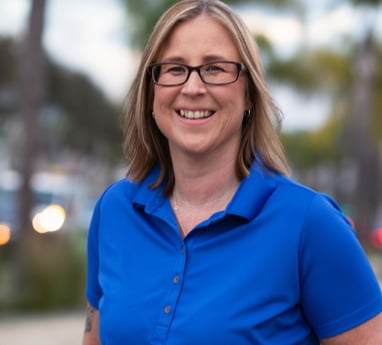 You've made a decision that you want to start your business but you need some assistance on getting started. One of the things I'm super passionate about it helping women create their vision, building their first website and getting them started on Social Media Creation and Scheduling.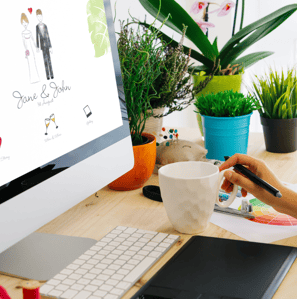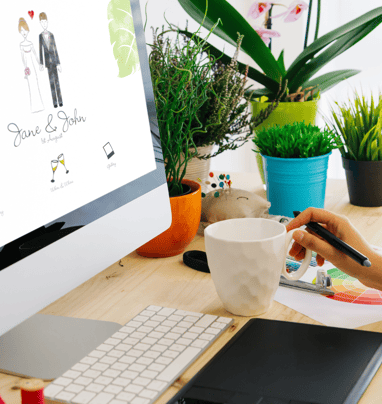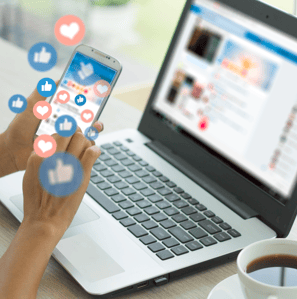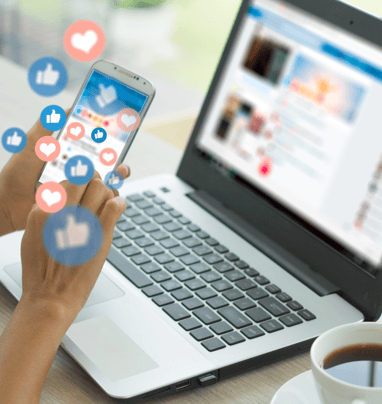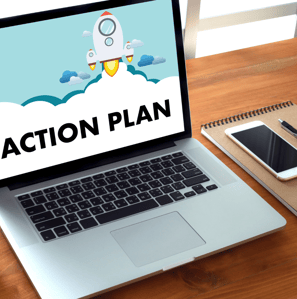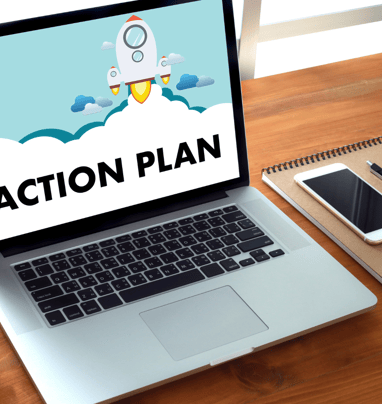 Looking to start your first website but want to get started at a low cost with limited expenses?
Do you want some help creating social media templates that match your brand and learn to schedule your social media to save time?
Do you have an idea of what you want but not sure how to get started? Let me help you create an action plan and come up with some ideas.
Social Media Creation & Scheduling
Create Your Action Plan & Clarify Your Vision
Tamar offers both one on one and group coaching using the Neuro Change Method™. The Neuro Change Method™ is a new brain and mind change process to help you transform your life.
The journey begins with Purpose & Flow State to develop a heightened state of consciousness. Then six modules leveraging tools to, Modify Behavior, Mindset, Beliefs, and Emotional IQ. The Nudge Theory, Mental Contrasting with II (MCII), and the latest Social Psychology and Mind Theory research. Neuroplasticity and the Brain's unique ability to adapt.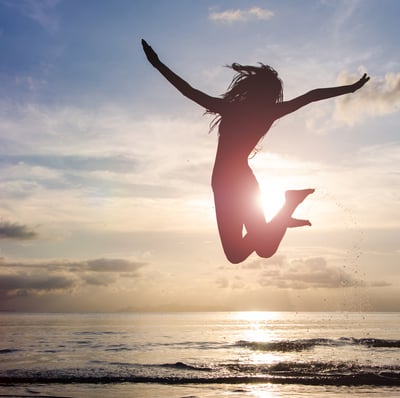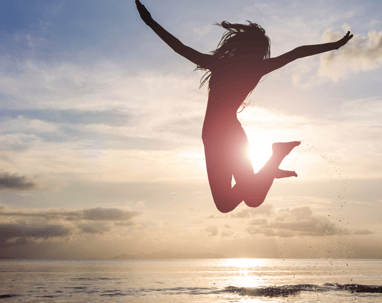 "Tamar's program has increasingly helped me into digging deeper into my purpose. As a result, it has broadened my mindset as I continue on my life journey. Since the start of the program, I know myself better and I am more equipped with the tools for growth. Tamar's teaching style which includes real life examples and illustrations makes the course material fun and easy to grasp. The Neuro Change Method actually breaks you open, making it easy to absorb and understand better how the brain works with life's daily actions/thoughts/reactions. Beliefs, emotions are in check for a better me."
- Kerissa
"I gained insight as to why I've failed to reach goals in the past: no clear plan, no one to hold me accountable, and why excitement alone isn't enough to carry us through to achieve that goal. Tamar, you presented the information so well; I love that you shared your own story without judgement, because that naturally had me paralleling my ownpast without judgment, too -- simply observing why some goals were abandoned, and why others were reached and then what I can do differently to ensure my current goals become reality."
- Paula
What clients are saying...
"Working through the program with Tamar's coaching has been transformational for my life. The beauty of the program is the concepts are laid out in a digestible format with exercises/homework and encouragement to complete them from Tamar is where the results come from. I have paid significantly more for professional coaching in the past and nothing has transformed my life as much as these 90 days with Tamar. I will be forever grateful for clarifying my life purpose and setting me onto a more fulfilling life path!"
- Lisa
"Tamar is skilled in keeping you accountable with goals and creating a warm and safe environment to dive deeper into your motivations. The time spent in group work has been transformational in my life and the connection with others going through similar journeys has been invaluable. Highly recommend if wanting to get some structure and motivation to live your best life."
- Kristin
"Tamar Medford is an excellent coach. Her style of coaching is gentle, patient, yet powerful. She is very well versed in her area of expertise. She has her own structure that I admire and has helped draw me to her mentorship. Since I joined the program, my personal growth is in a class of its own. She has guided and helped me propel my mission with the help of short-term goals soon to be long-term goals. My first book that is in the works is a product of Tamar's inspiration and professional guidance. I am convinced this is just the beginning of more to come."
- Flossie - Simple Life Healthier You
"Tamar's coaching has been worth its weight in gold! Not only have I learned practical, hands-on tips but I've also learned so much about myself. I feel more centred, less stressed, and more in tune with my goals than ever. I love working with Tamar because I know I am working with a real, down-to-earth human who used these same tips and tricks to chase her own goals. She is passionate about helping others succeed and it shows. One of the highlights of the crazy year that is 2020 is my weekly sessions with this rock star!!"
- Brittany