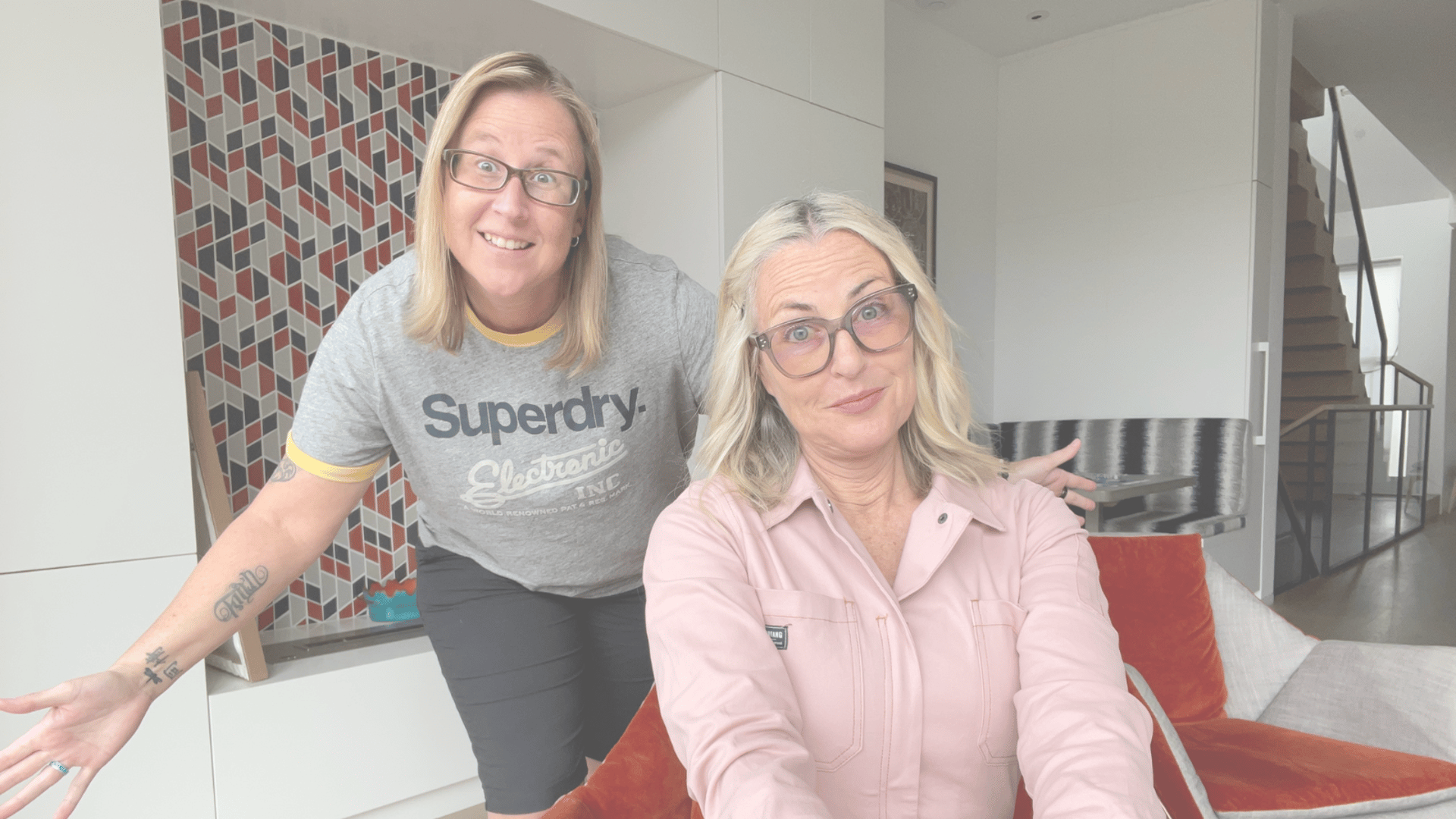 Add a little fun and self care back into your life!
Where "tired, fed up" Gen X women come together to live their best lives without compromise!
We will teach you to break free from overthinking, quiet the inner rage, and slow down your type A personality that has you stressssssed out all the time! You will feel ten years younger and live your best life.
If you're looking for some self care products you've come to the right place!
Nodpod Gentle Pressure Sleep Mask
Like a Hug For Your Head: nodpod's award-winning patented design lays softly across your head to apply gentle, evenly distributed pressure for a comforting fit & soothing experience.
Ceramic Diffuser, Stone Essential Oil Diffuser
Electric aromatherapy diffusers can last for 3-5 hours.Designed with waterless auto-off function, This essential oil diffuser will turn off automatically.
Politely keeps unwanted disturbance out. The meditation door hanger shows that you don't want to be disturbed at the moment.
ALL U NEED FOR THE PERFECT WEEKEND GETAWAY
Shop Limited Edition lingerie, bralette sets, underwear packs, sleepwear, and more.
Heart + Honey aims to embrace sexual health and intimacy as a component of whole body health - natural, important, and vital to the human experience.
Welcome to the future of nutrition. At Örlö we're cultivating the most sustainable omega-3 nourishment on the planet with a carbon negative profile and zero environmental impact.
Looking to plan a games night with your best friends? Here are a few to try if you're looking to laugh all night long.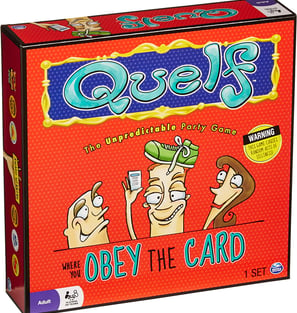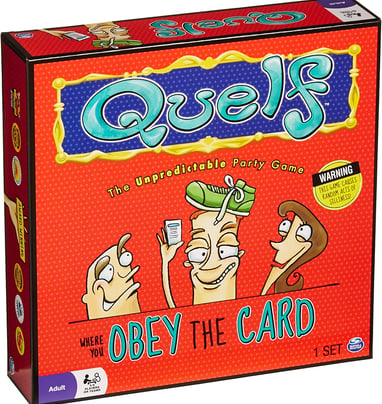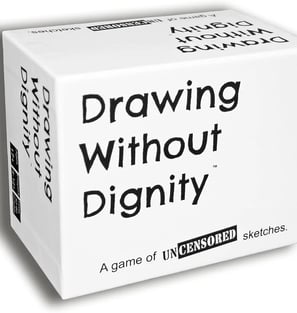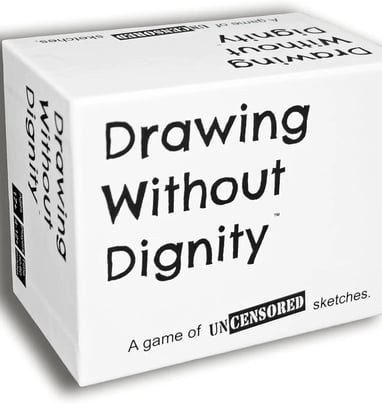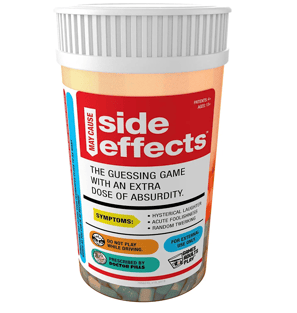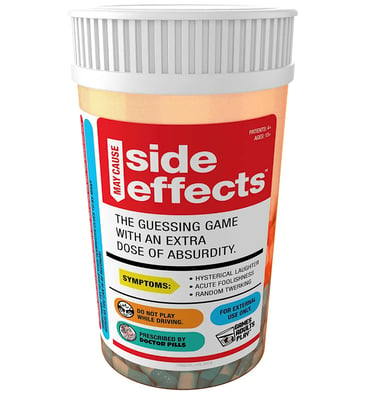 The Apollo™ wearable helps your body recover from stress, so you can relax, focus, sleep better, and feel better. The Apollo wearable provides scientifically sound touch therapy that you wear on your ankle or wrist. The Apollo device's silent, soothing vibrations speak to your nervous system, telling you that you're safe and in control. Developed by neuroscientists and physicians, it's a safe, non-invasive stress relief tool for adults and children, without drugs or side effects.
Sunlighten Infrared Saunas
Your health and wellness are important to you. You want to feel better so you can do more and live fully. We live to help others experience the health transformations we have by bringing our nature-inspired wellness technology to people everywhere. The magic of our patented SoloCarbon® infrared sauna is in the science.
This page contains affiliate links. If you choose to purchase after clicking a link, we may receive a commission at no extra cost to you.