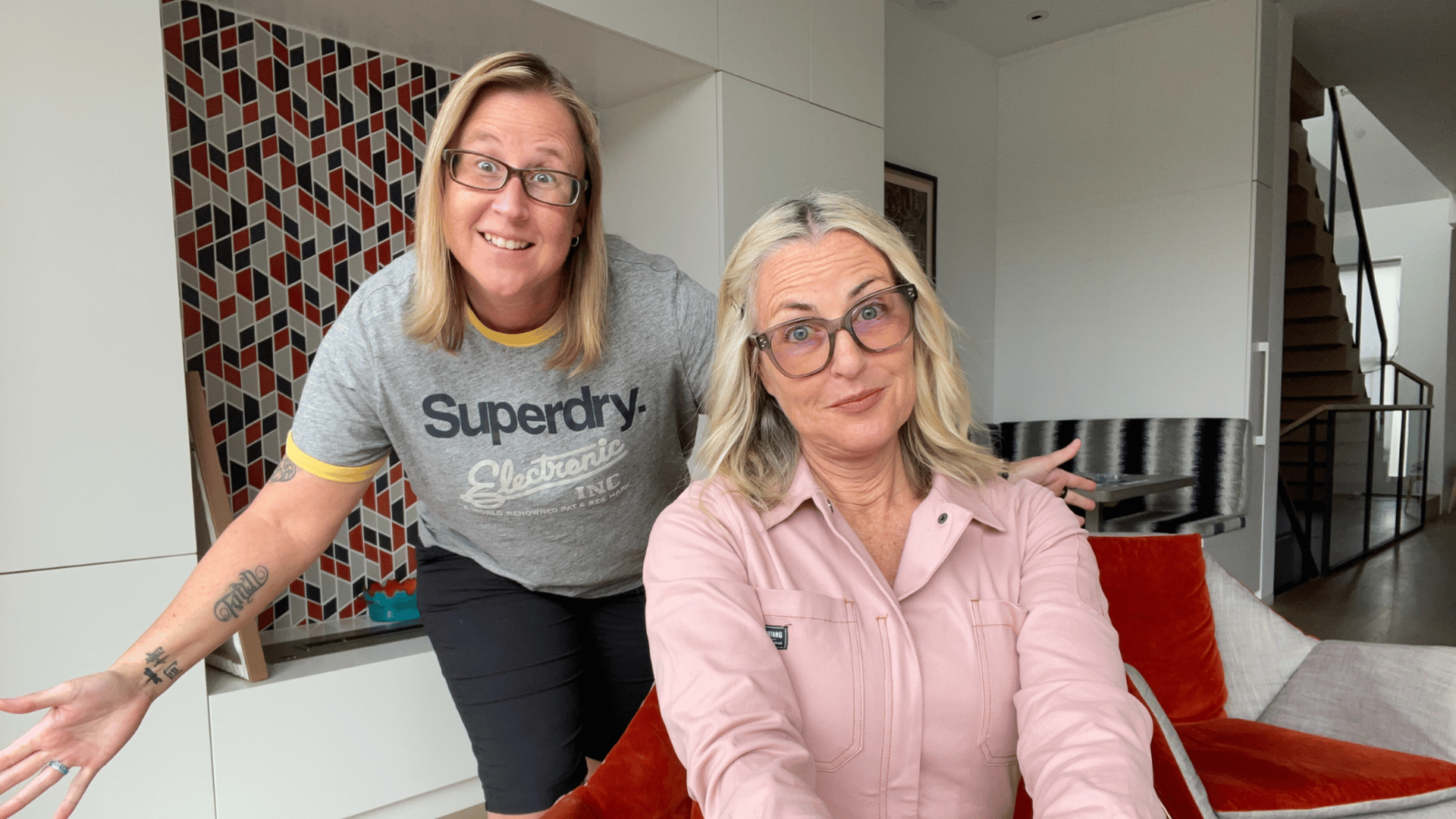 WELCOME TO THE
"NOW WHAT?!" ACADEMY
The "Now What?!" Academy is a robust program that will teach you how to, Pause at disastrous moments, Reframe obsessive thinking and Develop more meaningful relationships with every person you come into contact with, including your amazon delivery person!
The most comprehensive program to let go of perfectionism and develop piece of mind, at any time.
NWA is a right fit if you are a:
Woman who is perhaps a little codependent… or a lot, we get it!

Mother who has literally lost your mind in parenting and partnership (as in who am I sleeping next to these nights?).

Single Woman with ambition and desire to get what you want because your tired of settling for a life that doesn't fulfill you.

Proud Empty Nester wanting to reinvent your life.
Thorough and Comprehensive
"I found the course material to be very thorough and comprehensive. I like the blend of theory and practical exercises to help integrate the concepts we learned. Taking this course definitely helped me get a better sense of the power of my mind. Tamar has a strong passion to empower others to live their best life.
Lane's hypnotherapy helped me break through a personal block I was experiencing at the time. The session flowed very easily and I was honestly surprised at what surfaced from my subconscious level in terms of why I was feeling blocked. It was an emotional and powerful experience." - Andrea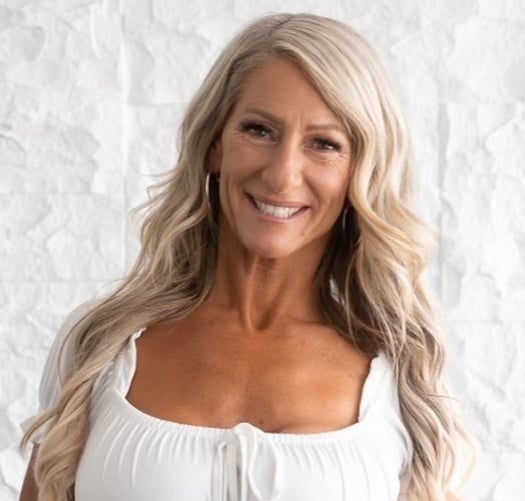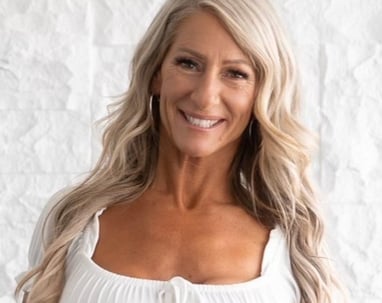 By the end of this program you will have:
Wake up every day knowing what the f*ck you want out of life and how to get it.
Develop a new easy way of thinking, without obsessive thoughts.
Become more flexible, loosen your tight grip and relax.
Understand what you feel and why, and how not to carry the burden of everyone around you.
Learn how to break bad habits, eliminate the negative voice in your head and create new healthy habits effortlessly.
You'll sleep better and wake up feeling alive and ready to take on the day with ease and a sense of calm.
The "Now What?!" Academy will give you the strength, courage and peace of mind to live your life, on your terms.
With over 36 years of continuous sobriety and living in recovery from drugs, booze, and Snicker Bars, these two share the truth on addiction and more. This dynamic duo, Lane Kennedy and Tamar Medford, are on a mission to empower women. Absolutely fearless with any topic, yet focus on breaking bad habits and changing the internal dialogue women have with themselves while walking away from codependency, negativity and living an uncompromised awesome alcohol-free life!
Change One Thing, Change Everything.
Lane Kennedy is a Certified Hypnotherapist, Human Potential Coach, a Hormone Cure Practitioner, and a DNA Coach. She is also an internationally recognized and acclaimed Mindfulness-Based Stress Reduction and Meditation Teacher and graduate of the Neuroscience Academy.
Tamar Medford is a Certified Neuro Change Master Practitioner, Performance Consultant, and Author.Together they bring a blend of Neuroscience, Mindfulness, Hypnosis, Meditation, and Life Experience to instill profound lasting change.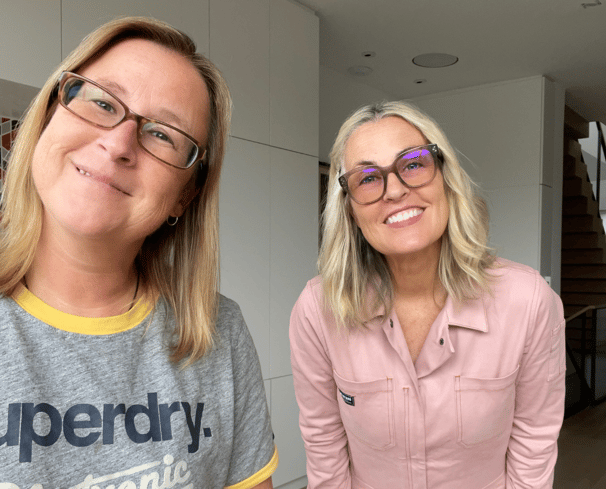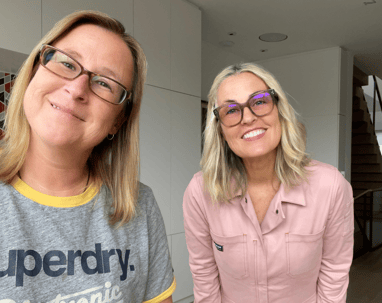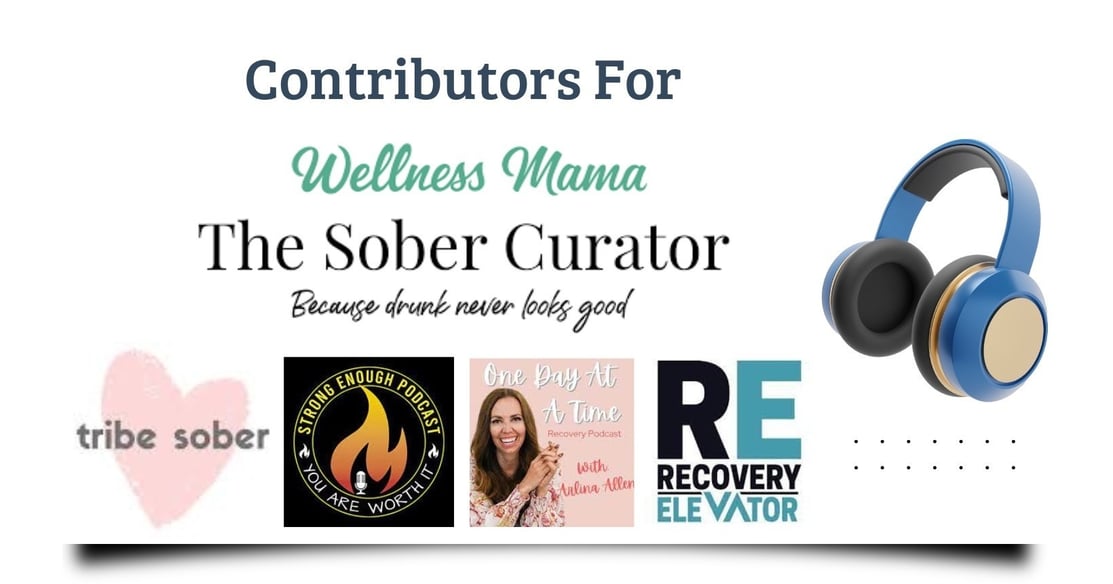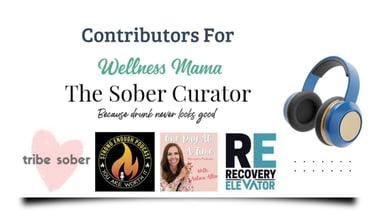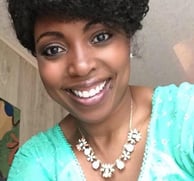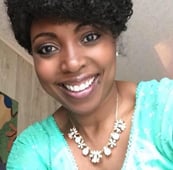 "This program has increasingly helped me into digging deeper into my purpose. As a result, it has broadened my mindset as I continue on my life's journey!"
- Flossie Njama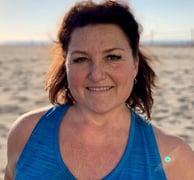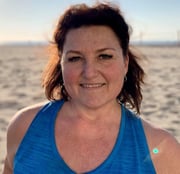 "I gained insight as to why I've failed to reach goals in the past: no clear plan, no one to hold me accountable, and why excitement alone isn't enough to carry us through to achieve that goal."
- Paula Miller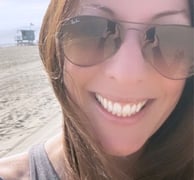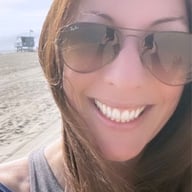 "This program provided me the clear understanding of our ability to change our minds (and therefore our lives), as well as how to do that."
- Cheryl Gifford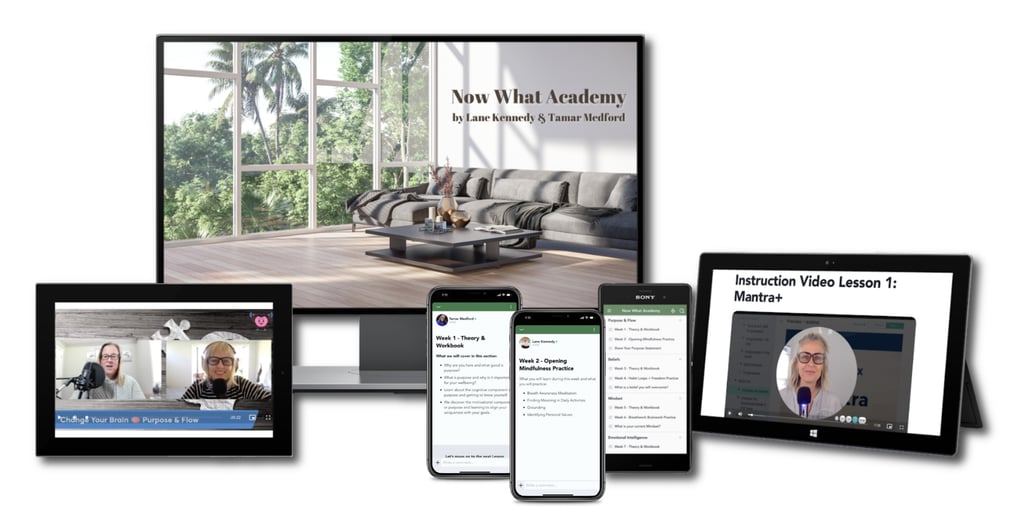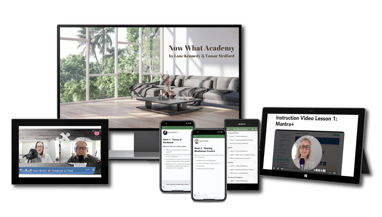 "I did a hypnotherapy session with Lane and it has literally changed my life. It was the shift I needed to heal some childhood wounds and really embrace who I am today. I think that it was the missing piece to the puzzle that pushed me in the direction I needed to move into my authentic self.
I absolutely loved the Emotional Intelligence section and felt like this really helped identify my emotional awareness with myself and others. Amazing course all together. Tamar is an amazing facilitator and I highly recommend this program and think every person can benefit from it." - Amber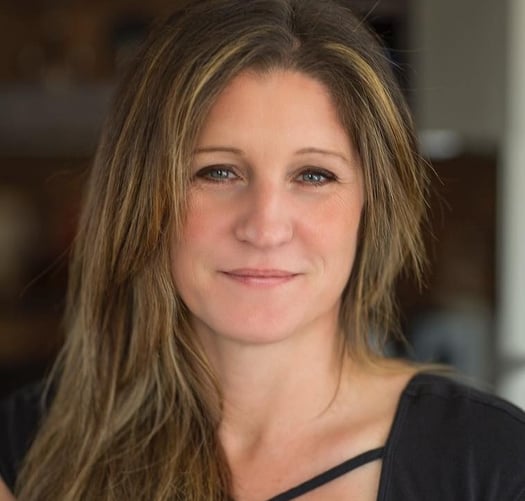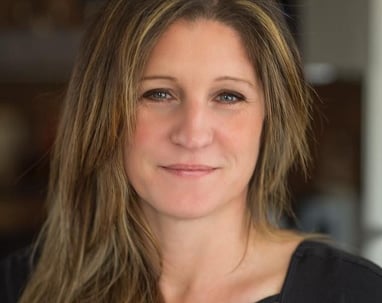 "Tamar and Lane made every step of this unfamiliar process, more manageable...and dare I say....fun!
I can proudly say, I am no longer setting myself up for failure. I am taking care of me, and it feels great. They taught me the self-effort required for improvement, while simultaneously providing the support, guidance and tools to navigate this challenging journey." - Kerrisa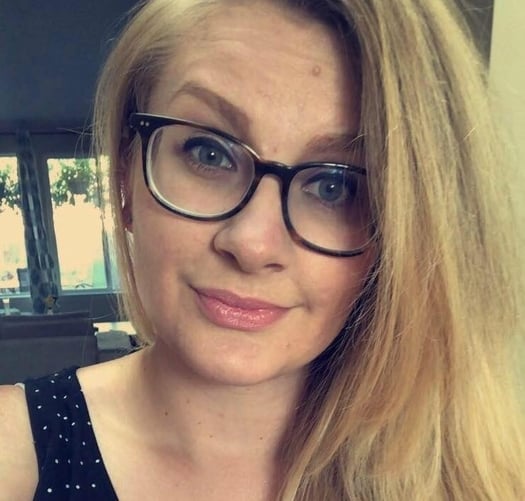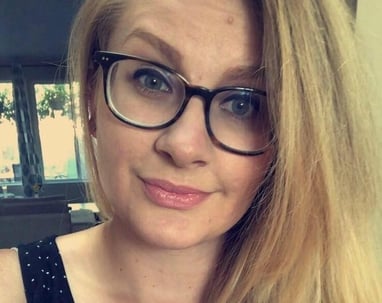 Part One
Learn how to live on purpose, and gain clarity and direction in your flow state. Wake up daily knowing what the F*ck you want and how to get it.
Create daily mindful living habits while learning to stay present with everyone. Your mindfulness habits will create more space between your reactions!
Part Two
Discover the key to changing your belief system and learn how to stop doubting yourself, as in you won't ever again.
Identify your bad habits and break out from your old ways of living. No more bingeing, no more overdoing, no more guilt, no more shame spirals.
Part Three
Learn how to live with a Growth Mindset and understand how the language you use can negatively affect you…then change it!
Train yourself to notice how you engage with others with your breath. Learn the Open Breath practice and change your mood, and all of your relationships.
Part Four
Find out what emotional awareness is and how to regulate your emotions so you can stop lashing out at the people you love.
Discover the easiest method of tapping into consciousness so you can change your emotions, reactions, and relationships.
Part Five
Learn how to implement and automate goals to create a more fulfilling life. Get more done with less effort!
Tap into your subconscious mind and understand your heartfelt mission. It's not what you may think. You will also find deep sleep this week.
Part Six
The essential importance of Neuroplasticity & Brain Health so you can make better choices, live longer and feel amazing.
Learn about Hypnotic Happiness and let go of hidden blocks so you can live your best life!
CONNECT WITH WHAT MATTERS MOST...YOU!
It's time to nurture yourself like never before.