Come Join Us For A Field Trip
Join the Now What Society and connect with other sober Gen X women on exciting field trips filled with laughter, community, and fun. Discover new experiences and create lasting memories with other like-minded women.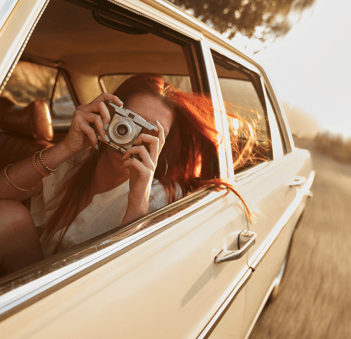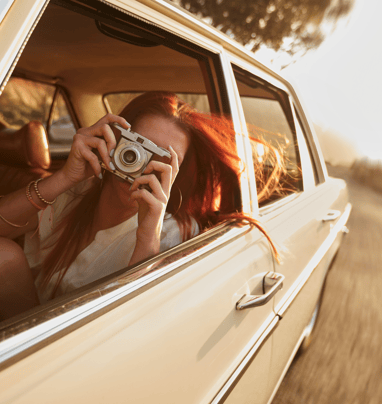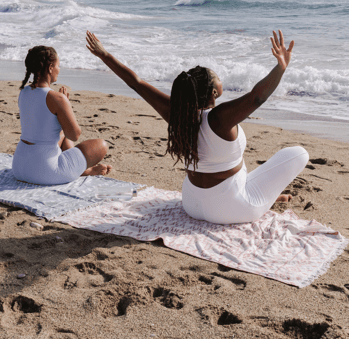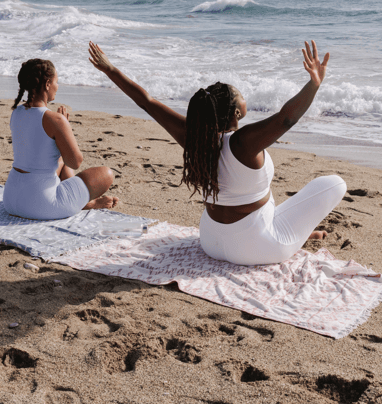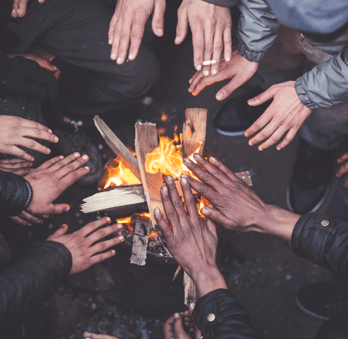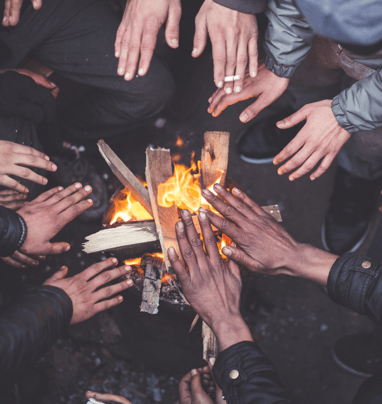 Experience the beauty of Venice Beach, California on our sober women's field trip in April 2023. Join a community of like-minded women for a weekend of yoga and meditation on the beach, vision planning, cooking classes, and more. Embrace the opportunity to connect with others and create lasting memories while finding balance and inspiration in nature. Join us and make this a trip you'll never forget.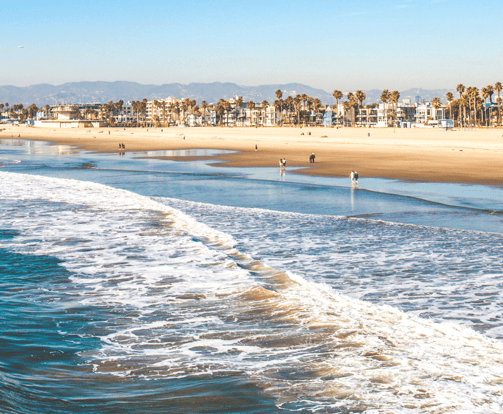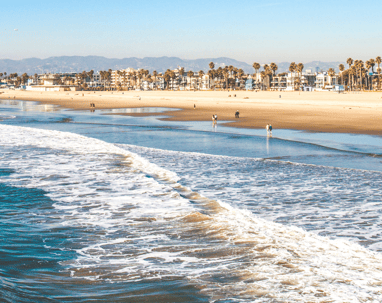 Trip Includes
Morning Coffee, Tea & Snacks
Yoga & Breathwork
Cooking Class
Living on Purpose Workshop
More Activities to Be Announced!
Experience the best of local culture on our 2-day, 3-night trip! Enjoy shopping at unique boutiques, soaking up the sun on our beach adventure, and indulging in delicious local cuisine. While lunch and dinner are not included in the cost, group meals may be planned to maximize your dining experience. Don't miss out on this opportunity to make lasting memories and fully immerse yourself in the local community.
Cost
1 Day Pass - $50 USD
Two Days/Stay At Your Own Accomodation - $100 USD
Message for Details & Availability