Tamar Medford and Lane Kennedy share their life experiences and hilarious adventures as two women living in long-term recovery. (Which is often messy!)
With over 35 years of continuous sobriety, Tamar & Lane support women over 40 who have hit the f*ck it button and find themselves asking WTF! Now What?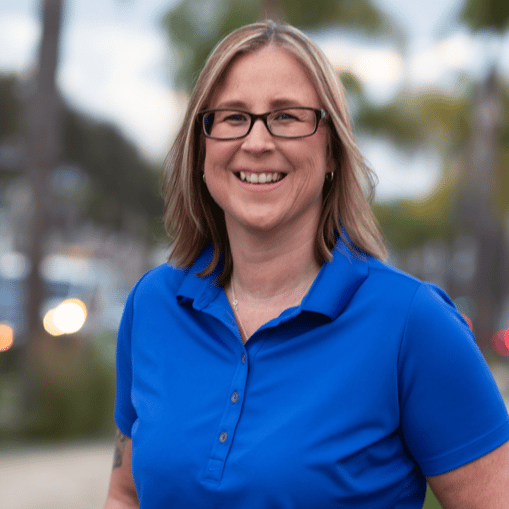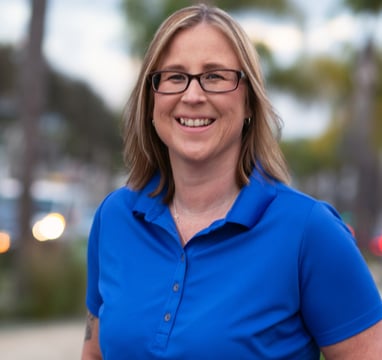 Tamar Medford is a Visionary Coach, Certified Neuro Change Master Practitioner, Performance Consultant, Podcast Host, and Author. She will be your biggest cheerleader!
Tamar has been sober for over a decade and has dedicated her life to empowering women to master their minds so they can overcome their limiting beliefs and create a life so good for themselves they never want to go back to their old way of living.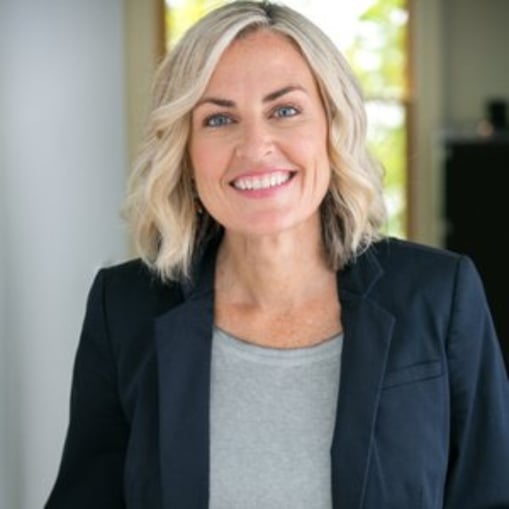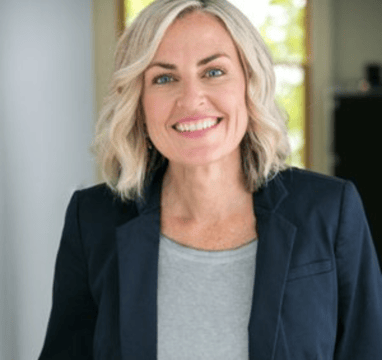 Lane Kennedy is a Spiritual Catalyst. She's not your ordinary meditation teacher; she is known as a modern-day no-nonsense-calm maker.
She has helped thousands of stressed-out people achieve a renewed sense of deep, inner connectedness in order to bring a sense of fulfillment and peace into their lives.
She supports Gen X women find their Three G's (Grit, Gratitude, and Grace) over in The Now What Society, where she teaches women the practice of Mindful Gracious Living. Her practical approach to a happier, more fulfilling life minus the demands of life is a gift she continues to share.
"I found the course material to be very thorough and comprehensive. I like the blend of theory and practical exercises to help integrate the concepts we learned. Taking this course definitely helped me get a better sense of the power of my mind. Tamar has a strong passion to empower others to live their best life.
Lane's hypnotherapy helped me break through a personal block I was experiencing at the time. The session flowed very easily and I was honestly surprised at what surfaced from my subconscious level in terms of why I was feeling blocked. It was an emotional and powerful experience."
- Andrea Sell
"I did a hypnotherapy session with Lane and it has literally changed my life. It was the shift I needed to heal some childhood wounds and really embrace who I am today. I think that it was the missing piece to the puzzle that pushed me in the direction I needed to move into my authentic self.
I absolutely loved the Emotional Intelligence section and felt like this really helped identify my emotional awareness with myself and others. Amazing course all together. Tamar is an amazing facilitator and I highly recommend this program and think every person can benefit from it."
- Amber Love
"Tamar and Lane made every step of this unfamiliar process, more manageable...and dare I say....fun!
I can proudly say, I am no longer setting myself up for failure. I am taking care of me, and it feels great. They taught me the self-effort required for improvement, while simultaneously providing the support, guidance and tools to navigate this challenging journey.
- Kerrisa Moore