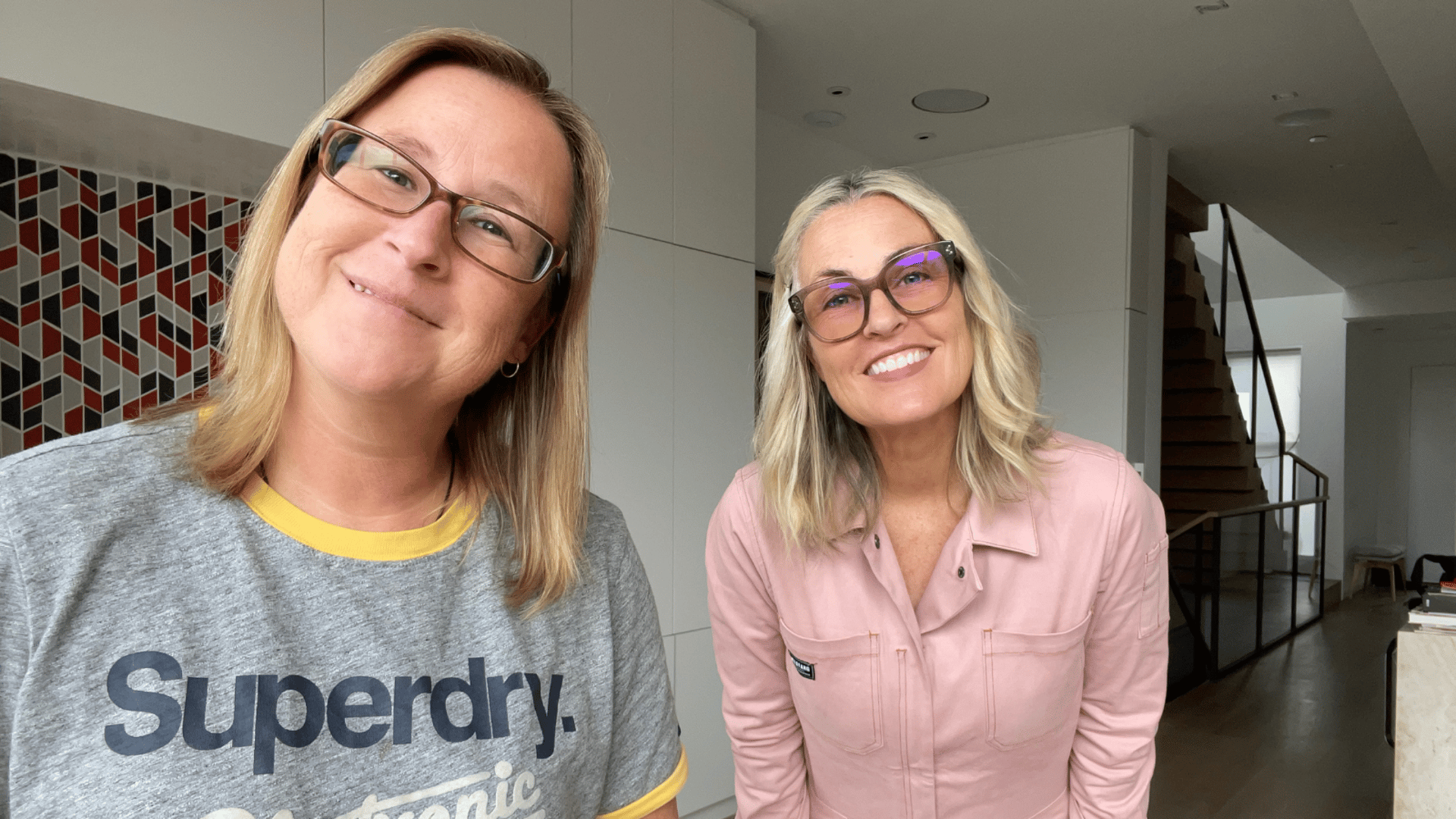 Where "tired, fed up" Gen X women come together to live their best lives without compromise!
We have made quality our habit. It's not something that we just strive for – we live by this principle every day.
Here's what our listeners say
Amaze balls!
"Thanks ladies for doing what you do! I look forward to Mondays and Wednesdays. Love the fact you put fun in sobriety and are future focused! 5 star …. top shelf - thank u"
LOVE IT!
"Wow - you guys have a great rapport together! I like the pacing of your show and I love that you don't yell at each other! You both have wonderful sounding laughs which helps me smile. Some podcaster's voices get to me but your tone and pacing is great. As a person in recovery I really appreciate the stories and the humor. Please keep it up; you're nailing it. ODAT."






Outstanding
"These two are hilarious and every woman needs to listen!"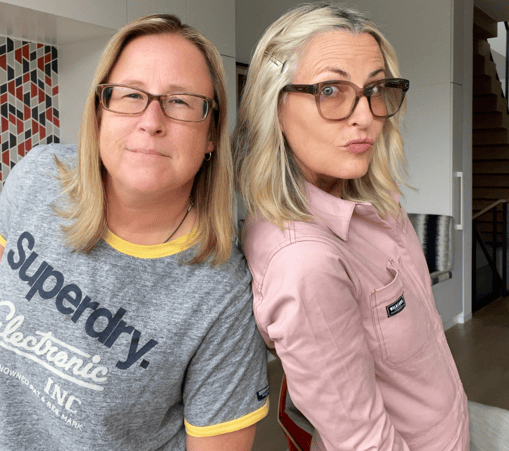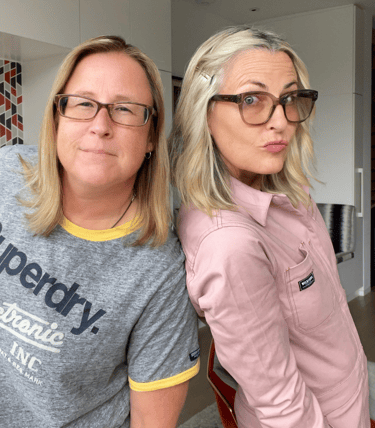 Tamar Medford and Lane Kennedy share their life experiences and hilarious adventures as two women living in long-term recovery. (Which is often messy!)
With over 35 years of continuous sobriety, Tamar & Lane support women over 40 who have hit the f*ck it button and find themselves asking WTF! Now What?
Got a question, secret, lie or topic you want to share? You can also call and leave us a message: 1 (415) 340-2886
Now What Society Community
We will teach you to break free from overthinking, quiet the inner rage, and slow down your type A personality that has you stressssssed out all the time! You will feel ten years younger and live your best life.
WHAT OUR CLIENTS SAY ABOUT US
"I gained insight as to why I've failed to reach goals in the past: no clear plan, no one to hold me accountable, and why excitement alone isn't enough to carry us through to achieve that goal."

- Paula Miller - Omaha NB
"Tamar and Lane made every step of this unfamiliar process, more manageable...and dare I say....fun!I can proudly say, I am no longer setting myself up for failure. I am taking care of me, and it feels great. They taught me the self-effort required for improvement, while simultaneously providing the support, guidance and tools to navigate this challenging journey."

- Kerissa Moore - Portland OR
Join The Sober Women's Community
Together We Recover (*This is not an AA-approved or any other pathway of a recovery-approved group.)
Please note that this website and membership are not affiliated with Alcoholics Anonymous, nor any other recovery program, ie Smart Recovery, She Recovers, Dharma Recovery, et all.
This is a community of women who are seeking to live an alcohol-free life.
Shelf Indulgence Book Club
Here is November's Choice: Into the Magic Shop: A Neurosurgeon's Quest to Discover the Mysteries of the Brain and the Secrets of the Heart
The award-winning New York Times bestseller about the extraordinary things that can happen when we harness the power of both the brain and the heart Growing up in the high desert of California, Jim Doty was poor, with an alcoholic father and a mother chronically depressed and paralyzed by a stroke. Today he is the director of the Center for Compassion and Altruism Research and Education (CCARE) at Stanford University, of which the Dalai Lama is a founding benefactor. But back then his life was at a dead end until at twelve he wandered into a magic shop looking for a plastic thumb. Instead he met Ruth, a woman who taught him a series of exercises to ease his own suffering and manifest his greatest desires. Her final mandate was that he keep his heart open and teach these techniques to others. She gave him his first glimpse of the unique relationship between the brain and the heart. Doty would go on to put Ruth's practices to work with extraordinary results—power and wealth that he could only imagine as a twelve-year-old, riding his orange Sting-Ray bike. But he neglects Ruth's most important lesson, to keep his heart open, with disastrous results—until he has the opportunity to make a spectacular charitable contribution that will virtually ruin him. Part memoir, part science, part inspiration, and part practical instruction, Into the Magic Shop shows us how we can fundamentally change our lives by first changing our brains and our hearts.