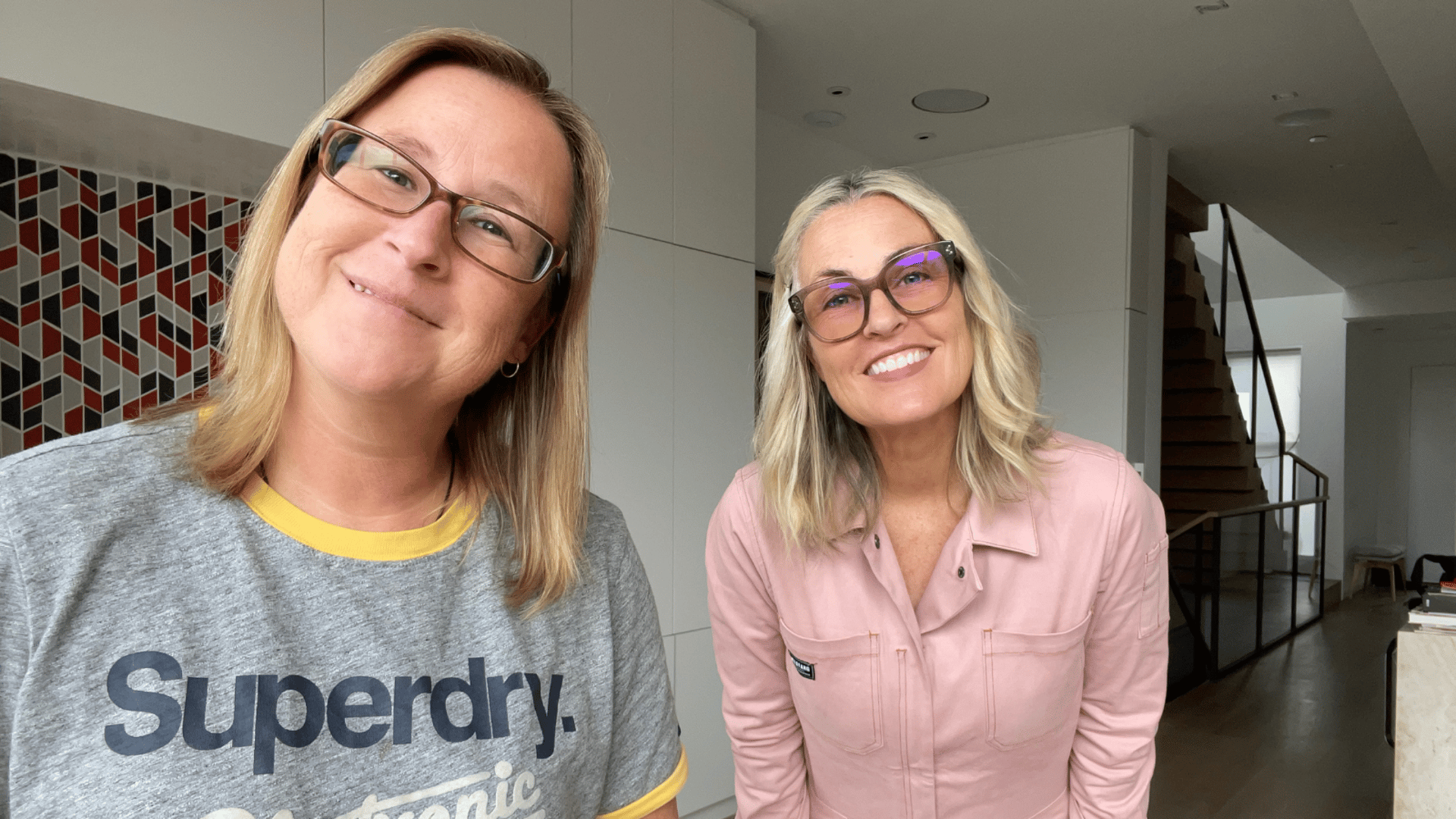 You're Sober! Now What? Join the Now What Society.
A Community where Sober Gen X women come together to live their best lives without compromise!
We have made quality our habit. It's not something that we just strive for – we live by this principle every day.
Here's what our listeners say
Amaze balls!
"Thanks ladies for doing what you do! I look forward to Mondays and Wednesdays. Love the fact you put fun in sobriety and are future focused! 5 star …. top shelf - thank u"
LOVE IT!
"Wow - you guys have a great rapport together! I like the pacing of your show and I love that you don't yell at each other! You both have wonderful sounding laughs which helps me smile. Some podcaster's voices get to me but your tone and pacing is great. As a person in recovery I really appreciate the stories and the humor. Please keep it up; you're nailing it. ODAT."






Outstanding
"These two are hilarious and every woman needs to listen!"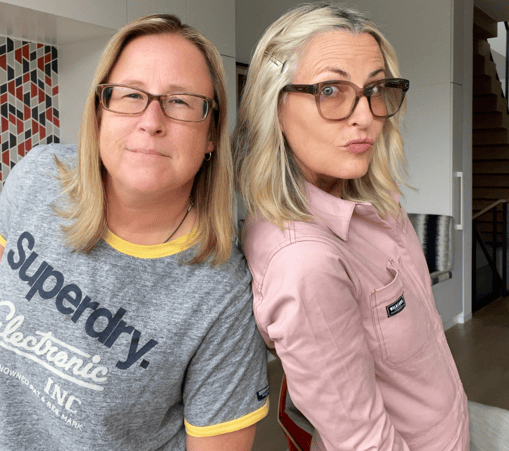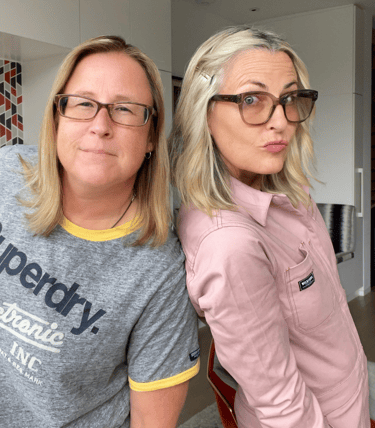 Welcome to The Now What Society, a podcast hosted by Lane Kennedy and Tamar Medford. The mission of this show and programing is to empower sober, Generation X women to create a life so good for themselves that they never want to go back to their old way of living. Each week, they share inspiring stories, expert advice, and practical tips to help you navigate the challenges of maintaining sobriety and reaching your goals. Whether you're new to sobriety or have been sober for years, this podcast is a safe space for you to connect with others, learn new skills, and build the life you deserve.
Join Lane and Tamar as they share their adventures and the lessons they've learned along the way. With The Now What Society, you'll discover that a sober life can be fulfilling, exciting and satisfying.
Tune in and join the conversation on the Now What Society podcast.
Got a question, secret, lie or topic you want to share? You can also call and leave us a message: 1 (415) 340-2886
Now What Society Community
We will teach you how to stay sober, break free from overthinking, quiet the inner rage, and slow down your type A personality that has you stressssssed out all the time! You will feel ten years younger and live your best life.
WHAT OUR CLIENTS SAY ABOUT US
"I gained insight as to why I've failed to reach goals in the past: no clear plan, no one to hold me accountable, and why excitement alone isn't enough to carry us through to achieve that goal."

- Paula Miller - Omaha NB
"Tamar and Lane made every step of this unfamiliar process, more manageable...and dare I say....fun!I can proudly say, I am no longer setting myself up for failure. I am taking care of me, and it feels great. They taught me the self-effort required for improvement, while simultaneously providing the support, guidance and tools to navigate this challenging journey."

- Kerissa Moore - Portland OR
Join The Sober Women's Community
Together We Recover (*This is not an AA-approved or any other pathway of a recovery-approved group.)
Please note that this website and membership are not affiliated with Alcoholics Anonymous, nor any other recovery program, ie Smart Recovery, She Recovers, Dharma Recovery, et all.
This is a community of women who are seeking to live an alcohol-free life.
Shelf Indulgence Book Club
Welcome to Shelf Indulgence Book Club! Are you a book-loving, sober woman looking for a community of like-minded readers? Look no further! Each month, we pick a new book to read and discuss together. Join us for thought-provoking discussions, new literary discoveries, and the support of a welcoming community. Sign up now to join the fun and indulge in your love for books!